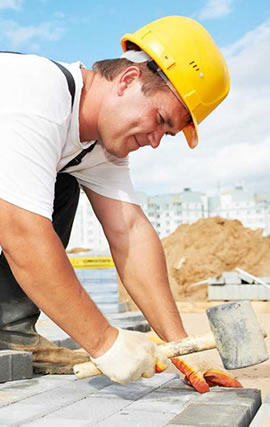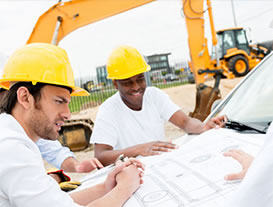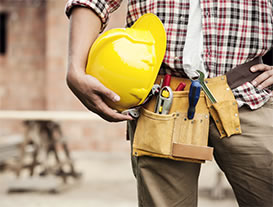 We are licensed.
We are insured.
We work with trained Crew.
We use reliable Suppliers.
We'll give you clear Pricing.
We have the experience.
We work with integrity.
We understand flexibility.
We listen.
Our reputation precedes us.
DOWNLOAD COMPANY PROFILE
VIEW OUR PROJECTS
WHAT WE DO
ALWAYS DEDICATED AND DEVOTED TO YOUR PROJECT
FEATURED PROJECTS
From concept to creation
WHY CHOOSE US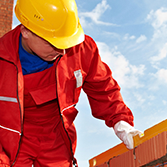 You will know what to expect from us. Our contract will show you how we work, answer questions about materials we use, provide clear pricing and reasonable timelines. No hidden fees or procedures.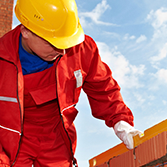 Turnaround time is one of our best indicators. No two projects are alike and time may vary based on your expectations, scale of the project and the time of the year. You will get good advise from us regarding schedules and turnaround time for your project. We will never sacrifice quality for speed.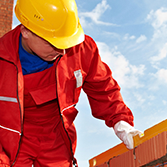 From the beginning, we will provide good communication,  get back to you in a timely manner, answer all of your questions and confirm our appointments. We believe in maintaining open communication with you thruout the entire process of your job.
BEST FEATURES
It's nice to know who will be showing up on your doorstep, and large jobs like additions and major kitchen remodels often involve multiple subcontractors, such as electricians and plumbers. We will never put a bad subcontractor on your job and you will always know how's coming to your home.
If you don't want our workers showing up before a certain time, staying past a certain hour, no problem. We will work with you to establish the rules and expectations and take them into consideration for the project.
We've been in business for a long time and we are known in the community for our reliability and quality work. We'll be happy to provide you with local references and connect you with current clients.
LASTEST NEWS
STAY UP-TO-DATE
Decks & Gardening
February 19, 2023
admin
Spring is a wonderful time to get out into the garden and start planting new flowers, shrubs, and vegetables. One way to enhance the look and [...]